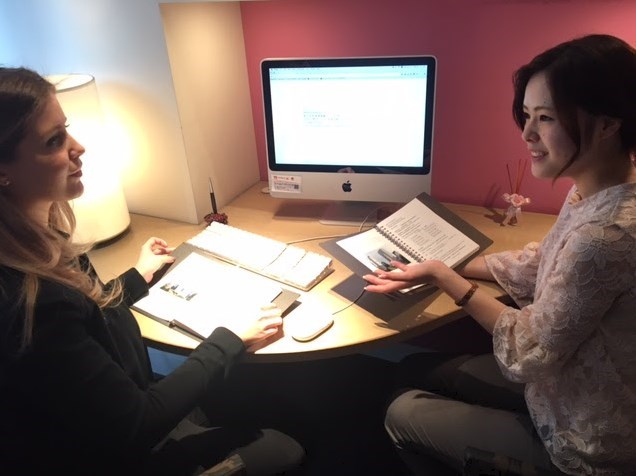 How much can teaching at an eikawa vary? For a lot of veteran instructors in the industry, it's not difficult to notice how similar the experience of teaching at various schools can be. In a way, it makes sense: it's a tried-and-true business model, and what many students – and instructors – expect. Breaking out too far from the "usual" eikaiwa model is risky, and in an industry as competitive as language schools it definitely pays to avoid risk.
So what about 'b Cafe', is it much different from any other give school? When considering a job teaching for 'b', what should one expect? Here's a few standout points I think it's definitely good to know before you take the leap and head to your interview:
It's a teaching gig, first and foremost.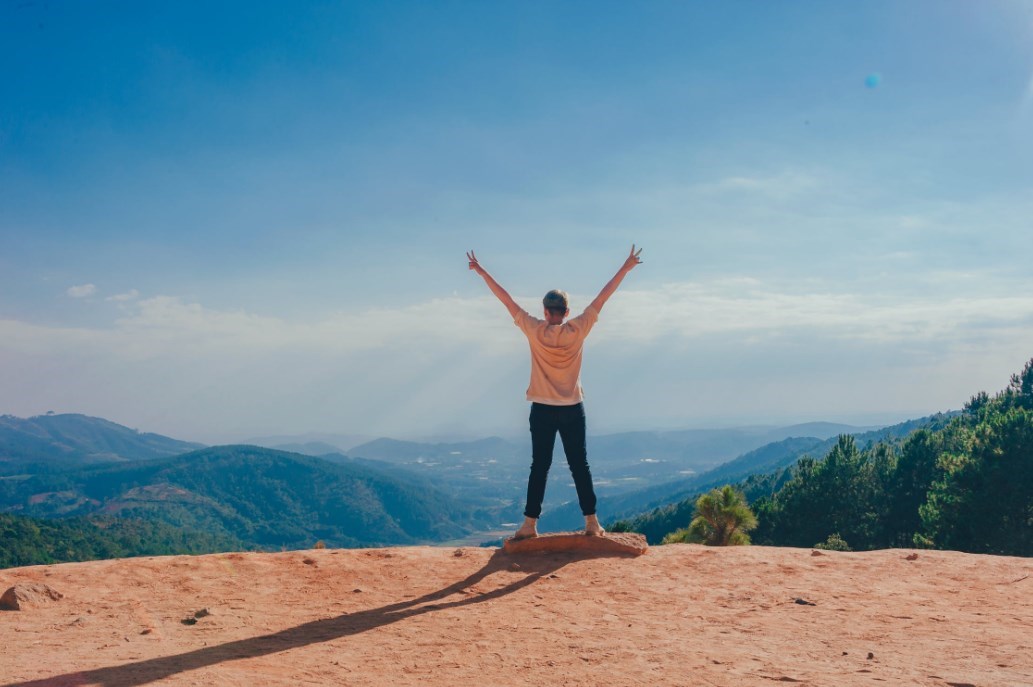 If you've worked a bit around the industry, you know that teaching jobs at some companies lean heavily toward the sales and marketing side… with actual teaching and student learning being a bit more of a scripted background activity. And for those of you born sales(wo)men out there, that can be a rewarding (and lucrative) place to be. Here at 'b', though, the actual primary role of a Lesson Partner is teaching. You'll have to be able to teach your students and lead them to tangible improvement with English. It's a fun task, but demands a certain teaching and knowledge competency.
We target a specific demographic for clients.
We have a particular type of clientele, as you've probably already discovered: all women! Teachers of either gender here need to be able to teach and get along with all our clients, whatever their mood and personality, and this takes both a bit of Japanese cultural understanding and a lot of professionalism.
It was designed as a part-time, supplementary job.
The relatively flexible shift scheduling and student reservation systems were designed to suit people in Tokyo, looking for part-time work to supplement their other focuses: school or classes, raising families, experiencing the Japan life, other jobs, or even other occasional teaching gigs. For someone looking to make some extra income on weekends, evenings, or just a few days a month, it can suit pretty well. That's NOT to say you couldn't eventually turn it into more of a full-time job or even career, but don't go into the interview expecting an immediately stable 9-to-5 paycheck.
It's a more laid-back, low-pressure teaching experience.
In a lot of ways, teaching here is a more peaceful than you may have found with other companies. Lesson partners teaching at 'b' have a little leeway to adopt their own teaching style on top of our school's template, making it come more naturally to you. While 'b' has corporate rules just like any other company, if the students enjoy your lessons and you attend your shifts like a professional, you'll find the experience lacking a lot of the unpleasant tensions of your usual "Japanese office".
All in all, for me, teaching here at 'b' has been a fun and rewarding experience. Working at a variety of schools in the excitement of inner Tokyo and the interesting local culture of the surrounding areas (we have 9 branches as of this writing!) is a real trip, and being able to genuinely feel like you're helping people achieve their dreams is a big plus. It's not always easy, and it's not for everyone — but if you feel like the points above are up your alley, why not come in for an interview?
Interested in Working at b?
You may become curious about our school and positios. If you want to apply, please refer to the page by clicking the following link.