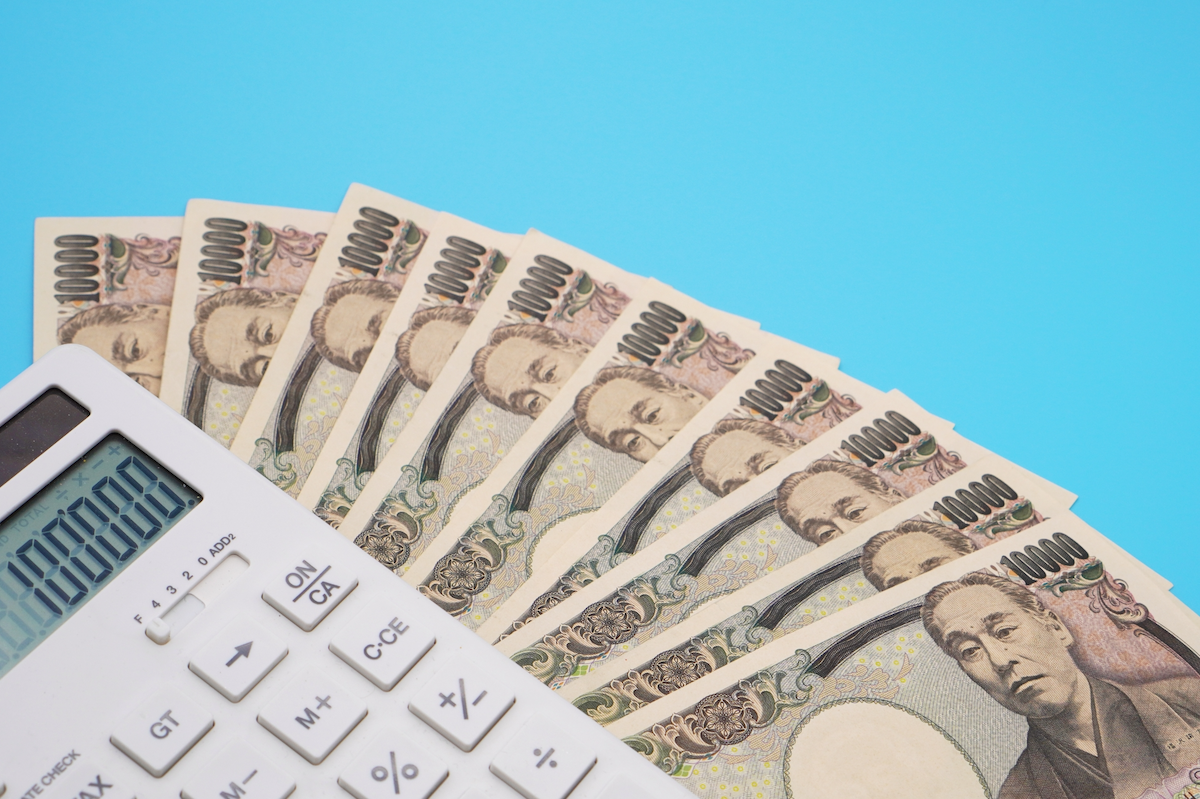 The COVID-19 pandemic has put a lot of people in Japan, including English teachers who work freelance or teach private lessons, in a financially vulnerable situation. To cope with this, the Japanese government has laid out several benefit programs. A great example among them is the 100,000 yen cash handout for all residents in Japan.
For ESL teachers who are self-employed – say teachers working as independent contractors, they could also apply for the Jizokuka Grant and possibly get a maximum of 1 million yen in addition to the cash handout. However, the Jizokuka Grant has its limitations and to cut a long story short – not every freelance teacher is eligible for this grant.
While helping a friend, who is also an English teacher, look for more benefit schemes available, I came across another one that has been around since pre-COVID times known as the Housing Security Benefit scheme. Without having much information in English available online, here are some details of the scheme for anyone, especially English teachers, who might be financially struggling during this difficult time.
How does it help?
The scheme supports those who are finding it difficult to pay the rent for their current housing due to an income decrease resulting from, say in private English teachers' case, a reduction in working hours or number of lessons. If your application gets approved, your local municipality will help pay rent, partially or in full amount, directly to the landlord for a minimum of 3 months up to 9 months. The maximum amount of rent assistance for a single-person household is 53,700 yen.
What are the prerequisites for applying?
In the case of a single-person household, your income for the month at the time of application must be lower than 137,700 yen, while your savings must not exceed 504,000 yen.
What sort of documents do I need to prepare?
There are some documents required for the application, with some examples provided below based on the information on the Nakano Ward (Tokyo) official website. Note that
this may vary depending on where you live, so please check with your local municipal government for the exact documents needed.
Application form to be filled out by the applicant
A form that needs to be filled out mostly by your landlord, or the property management company
A form requiring the applicant to agree with the terms set upon them. These terms include conditions leading to a termination of the housing benefit. For instance, an update to the ward office on your most recent financial and employment situation at least once a month is required, and failing to commit to this will result in a possible termination.
You will also need the following photocopies for the application:
Proof of identity, i.e. your residence card
Any document that indicates a reduction in your working hours or the number of shifts
Any document that indicates your recent income situation, such as your payslips or bank statements of your salary account
Bank balance within the last 3 months showing your amount of savings
Your rental agreement (and the renewed one as well if applies)
Your electricity, gas, or water bill within the last 3 months
Unfortunately, it looks like these forms are all in Japanese so it might be better to have a Japanese friend or acquaintance double-check your completed forms before sending
them out by post. With a drastic increase of applicants due to the pandemic, it will take about several weeks to a month to get a notification. For more information or inquiries,
please visit your local municipality directly or contact them by phone or email.
Local municipality directly
https://www.mhlw.go.jp/content/000614516.pdf