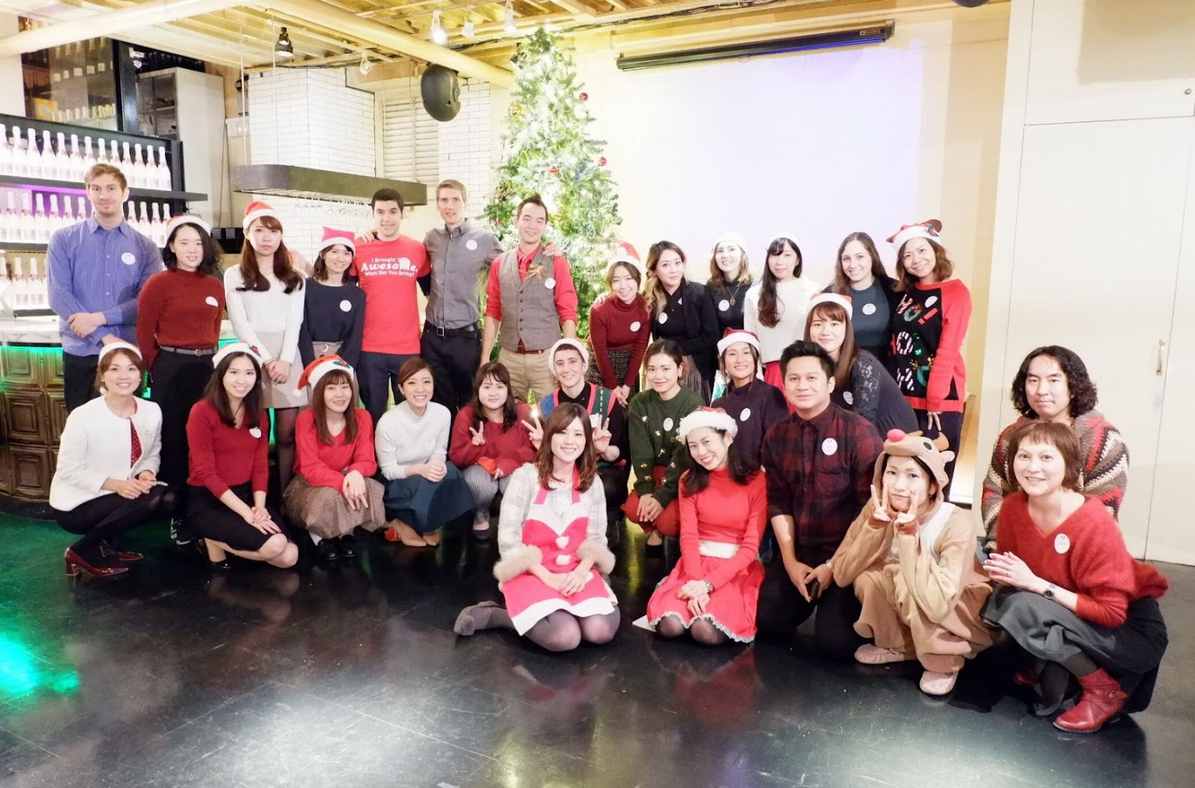 When searching for English teaching jobs in Japan, it's easy to get overwhelmed with everything that's out there. There are hundreds of companies, countless schools, each advertising their own twist on the eikaiwa model. There are the teacher recruiting sites bearing glowing corporate descriptions of each schools. And there are all the posts by former English instructors, describing everything from idyllic teaching vacations to nightmarish tales of management abuse. How is an applicant supposed to know what kind of company suits them… and what kind of person the company is even searching for?
While I'll leave the tangle that is job hunting for an English teaching position in Tokyo (and all the pitfalls, red flags, interview tips, and advice THAT entails…) to be explored in another post, I'm happy to at least give a better image of what b わたしの英会話 is looking for (and NOT looking for) in a potential native-English Lesson Partner. Check out the checklist below and see how well you may align with the 'b' character traits:
Personality & Disposition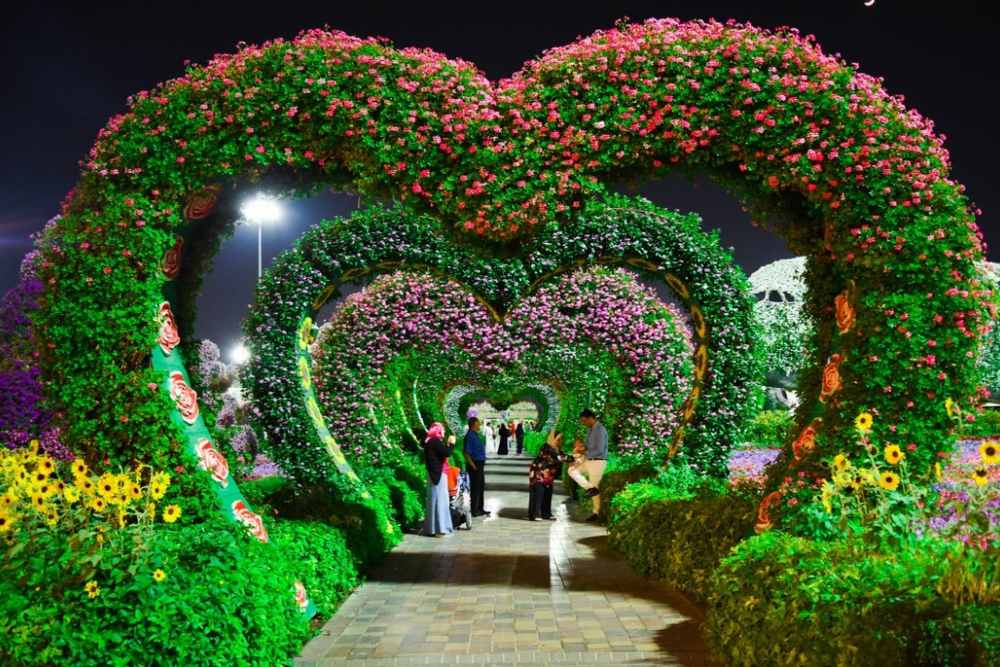 ☑︎ Good: Positive, Sunny, Polite, Sense of Humor, Supportive, Enthusiastic
☒ Bad: Distracted, Dour, Hyperactive, Too Quiet, Seems Boring
This one should be common sense – people who can brighten up the lesson and create a genuinely positive atmosphere in the classroom, will find success in this business. Grim, withdrawn, or snide (sarcasm doesn't really sell well in Japan) is a no-go. Upbeat is great, and students will come back as much for your attitude and interesting teaching topics if you bring a genuinely positive spark to the lesson. But don't go overboard either – too wild or intense drives students away; a kind smile and gentle, accommodating nature go a long way.
Teaching Approach
☑︎ Good: Knowledgable about Grammar, Flexible in Teaching, Patient, Adapting to Individual Students, Teaches lots of Unique Language
☒ Bad: Scripted/"On Rails" Lesson, Inflexible Teaching Style, Teaches only Book Content, Uninteresting Lesson Content
Good lessons and tangible improvement for our students are the big keys to our company's success. We're looking for talented individuals who can really teach! Our lessons tend to be a little less 'scripted', which means Lesson Partners need to be able to put some thought into their teaching and adapt to each student's unique personality. Experience is a big plus, but being able to think on your feet is a must. No robots!
Appearance & Presence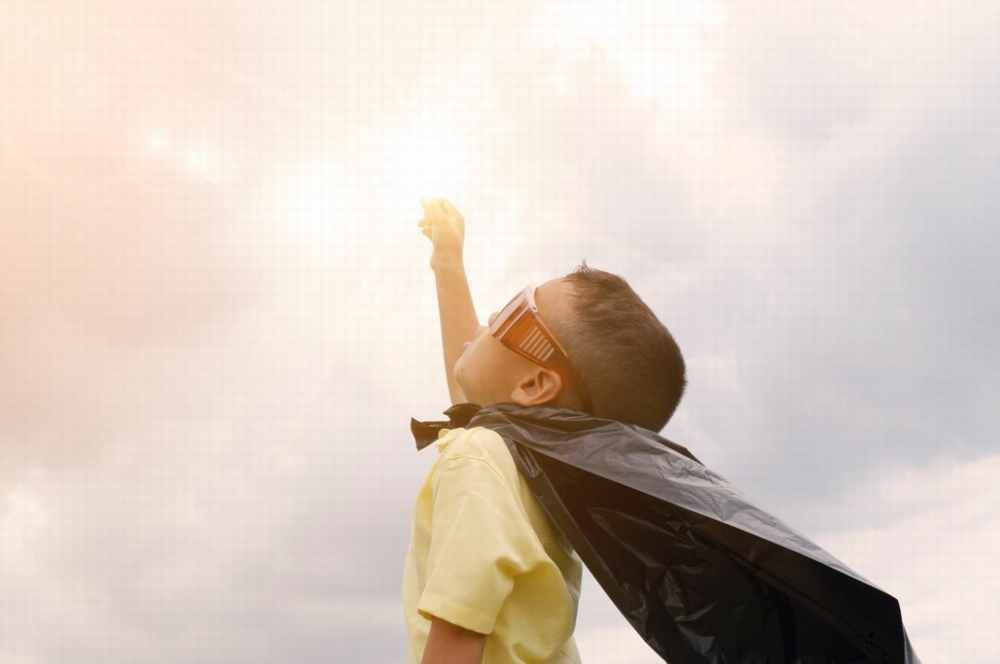 ☑︎ Good: Well-Dressed and Groomed, Professional, Approachable
☒ Bad: Slovenly, Overly Relaxed, Slouched or Unenthusiastic Look, Overboard Tattoos or Piercings, Strong Perfume/Cologne
'b' wants to provide our students with a variety of instructor choices, so we look to hire teachers from a variety of backgrounds, countries, races, and 'looks'. What does matter, though (asides from native-level English, that's non-negotiable), is how you appear in the classroom and to your students. This is not just your clothing and personal grooming, but also the way you carry yourself and how to sit, look, gesture, and interact in the lesson.
As for wild tattoos/piercings – sorry, Japan is still fairly conservative. So while a few tasteful, even visible self-adornments is "foreign flavor", having a lot of these is going to severely limit your options ANYWHERE in Japan.
Qualifications
☑︎ Good: Teaching Experience, Experience w/living in Japan, Computer Literate (Mac a plus), Typing Skill, Knowledge of Current Events & Culturally Aware
☒ Bad: No Experience Teaching/Tutoring, Tech Luddite, Trouble Managing own Banking/Phone/Apartment/Finances
'b' usually looks for experienced teachers – but if you don't have that, don't worry. If you can show you meet what we're looking for an are a promising teaching talent, prove it in a demo lesson! There isn't much in the way of crazy technical qualifications to teach effectively, but as our lessons are conducted with a computer familiarity and typing ability is a must.
What do you think, does it sound like you're what we're looking for? If so, check out some of our other articles to find out more about our company, what working here is like, and how to ace your interview/demo. Good luck!
Interested in Working at b?
You may become curious about our school and positios. If you want to apply, please refer to the page by clicking the following link.