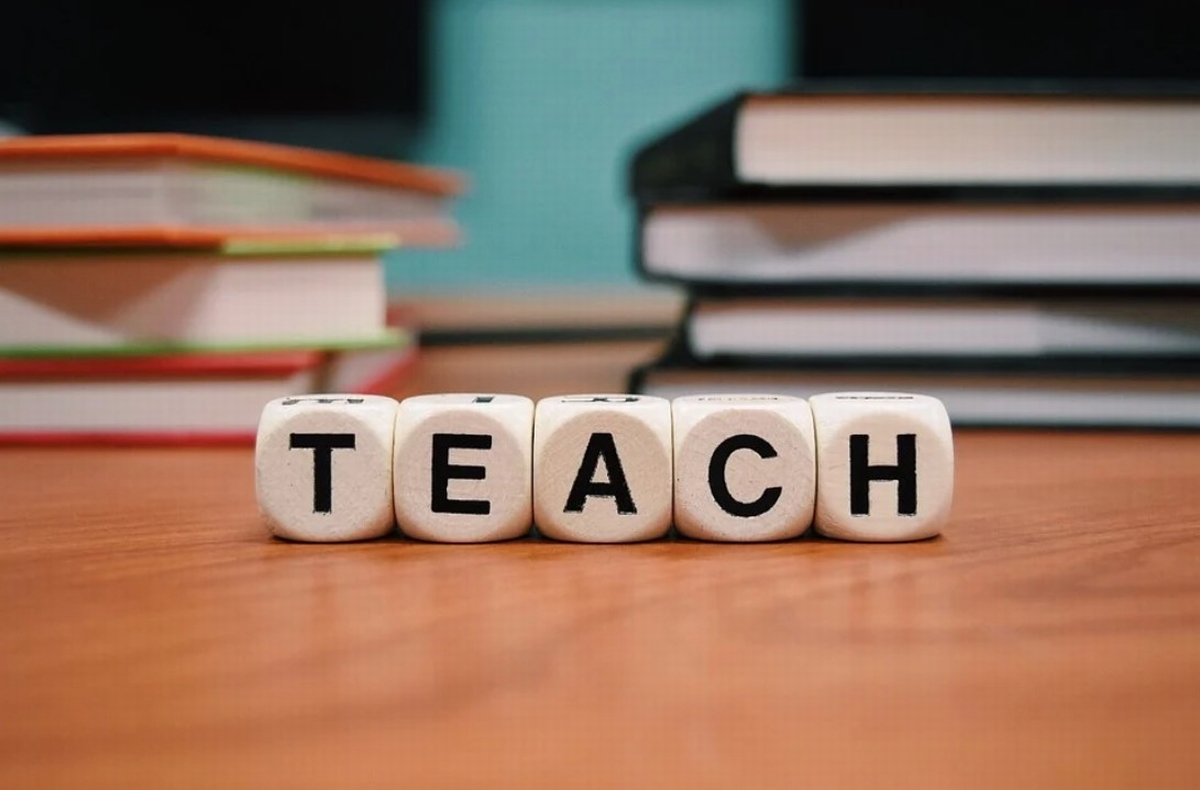 I consider myself to be an English speaker from a non-native English speaking country. What are my chances of getting hired as an English teacher at b-cafe?

Our company has interviewed quite a lot of candidates who aren't from places commonly referred to as native-English speaking countries (such as the United States, Canada, the UK, Ireland, Australia, New Zealand and some parts of South Africa). To date, teachers who identify themselves from places like the Philippines, Singapore, Italy, Sweden, Brazil, Indonesia and Hong Kong have been employed as Lesson Partners. They currently make up about 10% of the total number of teachers here at our school.

Why we're hiring such candidates
Through hiring candidates from a broader geographical area, it increases our students' exposure to the real world, where the English language is used as a Lingua Franca for global communication. In fact, studies show that there are 378 million native speakers (those who speak English as their first language) and 743 million non-native speakers (those who speak English as their second language) in the world.

English proficiency
Finding the right fit for our school is not easy. While possessing a native or native-like English proficiency is a must to be considered the Lesson Partner position, what makes a potentially good Lesson Partner is never just how well they speak a language. A number of additional factors are carefully taken into consideration and we ensure that candidates, despite their cultural and linguistic background, are given chances to demonstrate their teaching ability through doing a one-on-one demo lesson with our in-house textbooks.

An Important criterion: the candidate's compatibility with our school's values and niche customers
As we are a school that provides English education to female learners whose levels mostly range from starters to intermediate learners, we are looking for teachers who are able to interact well one-on-one with our niche members to join our Lesson Partner team. Though it is difficult to specifically pinpoint those factors affecting one's popularity among students, we have noticed some general characteristics of teachers who perform especially well on top of their English proficiency:

● A Lesson Partner who is familiar with Japanese culture and sensitive to what's happening in the country so a variety of current topics can be shared and discussed in English at the beginning of each lesson.

● Being punctual is a must as our school follows a strict lesson timetable. On a busy day a teacher may have up to 5 consecutive bookings so not being able to finish a lesson on time will cause the next student to wait.

● A Lesson Partner who is able to adjust their speech according to the student's level will give a positive impact on the student's learning progress. In other words – your choice of words, talking speed and pronunciation all come into play to help a student understand and apply the language during a lesson.

● Last but not least, someone who is creative. Creativity in adapting teaching materials and creating lesson plans is what's needed to twist a boring grammar point in a textbook into a fun learning experience.

What you might want to do to enhance your competitive edge
Consider taking a TESOL course with an internationally recognized institution such as those accredited by Cambridge University (CELTA) or Trinity College London (CertTESOL) to get started or at some point of your teaching career. Although this is not a prerequisite for getting a chance to be interviewed, it is definitely a great thing to include on your resume especially if you grew up in a place not easily identified as an English-speaking country. It boosts the employer's confidence, knowing that you have been trained and have the right set of skills to teach professionally.

https://recruitment.b-cafe.net/apply
<
If you think you may be the right fit for our school, don't forget to apply here A great opportunity awaits YOU!