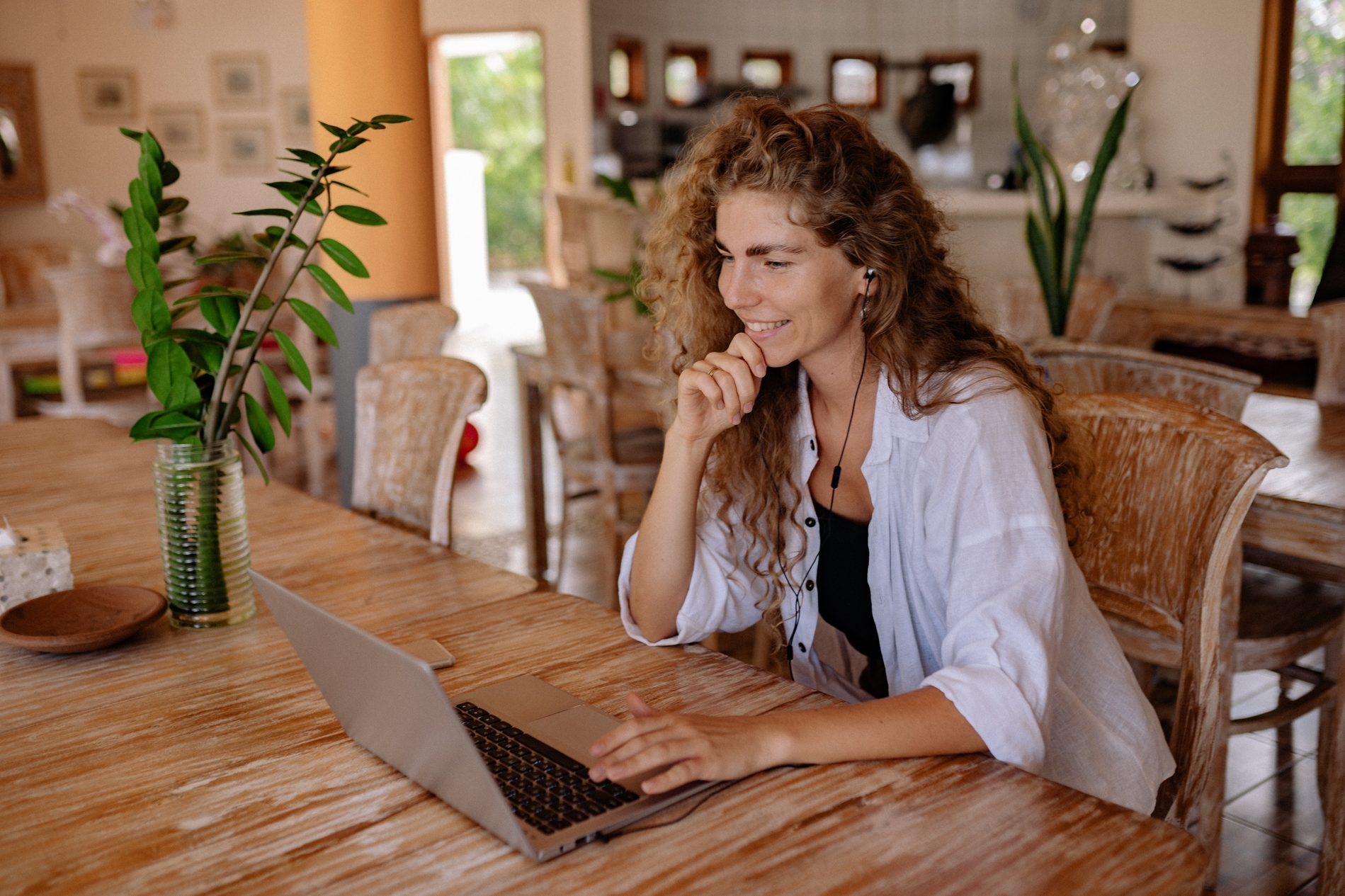 When the first wave of the COVID-19 pandemic hit Japan, the Japanese government declared a nationwide state of emergency urging citizens to stay at home as much as possible. Although this wasn't anything close to a hard, complete lockdown legally enforced like some other countries did, most major Eikaiwa schools complied with the request and our school was also closed for some 60 days during April and May.

We had been providing one-on-one English lessons to beginners who wanted to be physically in one of our school locations. However, weeks before the declaration of the state of emergency we had started planning for the worst-case scenario when coming physically to our school locations would not be desirable.

When searching for the best online platform for conducting lessons remotely, we also had to keep strongly in mind that not every student (or teacher) was tech-savvy or was ready for such a drastic change of learning (teaching) style. Keeping it as easy as
possible for everyone would be the best way. As a result, we incorporated an existing, user-friendly online platform into our system, making English-learning available to all students while staying at home.

Finding the perfect "Teaching English Online" course for experienced teachers or recently qualified teachers
I have to admit that I was one of those teachers who had no prior experience in teaching English online. Later, while looking for ways to get more accustomed to online teaching, I came across a course designed specifically for English teachers who would like to
transfer their skills to a live, online context. This course, known simply as "Teaching English Online", is run by Cambridge Assessment English and is available on FutureLearn, a digital education platform for remote learning. Up to this date, more
than 250,000 users have enrolled in this course and it has received an excellent rating of 4.9/5.

The good thing about this course is that you can set your own learning pace. What's more, it's completely free for users who only want to level up their skills without needing to get a certificate. For teachers who already have years of experience under their belt but do not have the set of skills to teach online yet, I would recommend this course.
Transitioning your English-teaching skills to an online context
It sounds more like a cliche than concrete advice to stress the importance of allowing ample time to explore the chosen online platform. However, it really is easier said than done. Looking back on my previous lessons, I've made a couple of mistakes on the
technical side and I very much regret making them. Most of these mistakes could have been avoided or dealt with more wisely (and less panicky too) if I had been more prepared for the problems I might be running into.

To give you an idea, one time my computer failed to automatically recognize the headset I was using and as a result, part of the 40-minute lesson time was spent trying to identify what the problem was and how to fix it. This wouldn't have happened if I had
checked both the virtual booth settings and the computer's system preferences.

Just now there was another issue and it was a little trickier – it turned out that the problem was on my student's side. My student was a beginner of English; instructing her in English at a level that she could comprehend was another complicated matter I
wasn't able to deal with maturely enough on the spot.

In a nutshell, it is better to anticipate all the potential problems before starting your lesson so you'd be prepared to deal with them.

Executing certain student activities is somewhat different from a face-to-face lesson
I'd like to raise a question to my readers: how would you go about checking homework?

After the first few online lessons, I came to realize that checking homework was not quite the same as what it would be like in a face-to-face setting. Before the launch of online lessons, during a lesson teachers at our school had always been checking the
student's written homework from the previous lesson on the spot. Without being able to look at the physical paper where the sentences have been written on, my understanding can be hit-or-miss depending on the student's pronunciation. Now every time before checking homework, I always ask the student to read a little more slowly so my typing could synchronize with their talking speed, allowing myself to reread the sentences and correct mistakes in a more effective way.

As you continue your online English teaching journey, I'm sure you'll come across other challenges and learn to solve them accordingly. Never stop learning, and there's no better tips than your first-hand experience and committing yourself to self-reflection after a lesson.

Happy teaching!