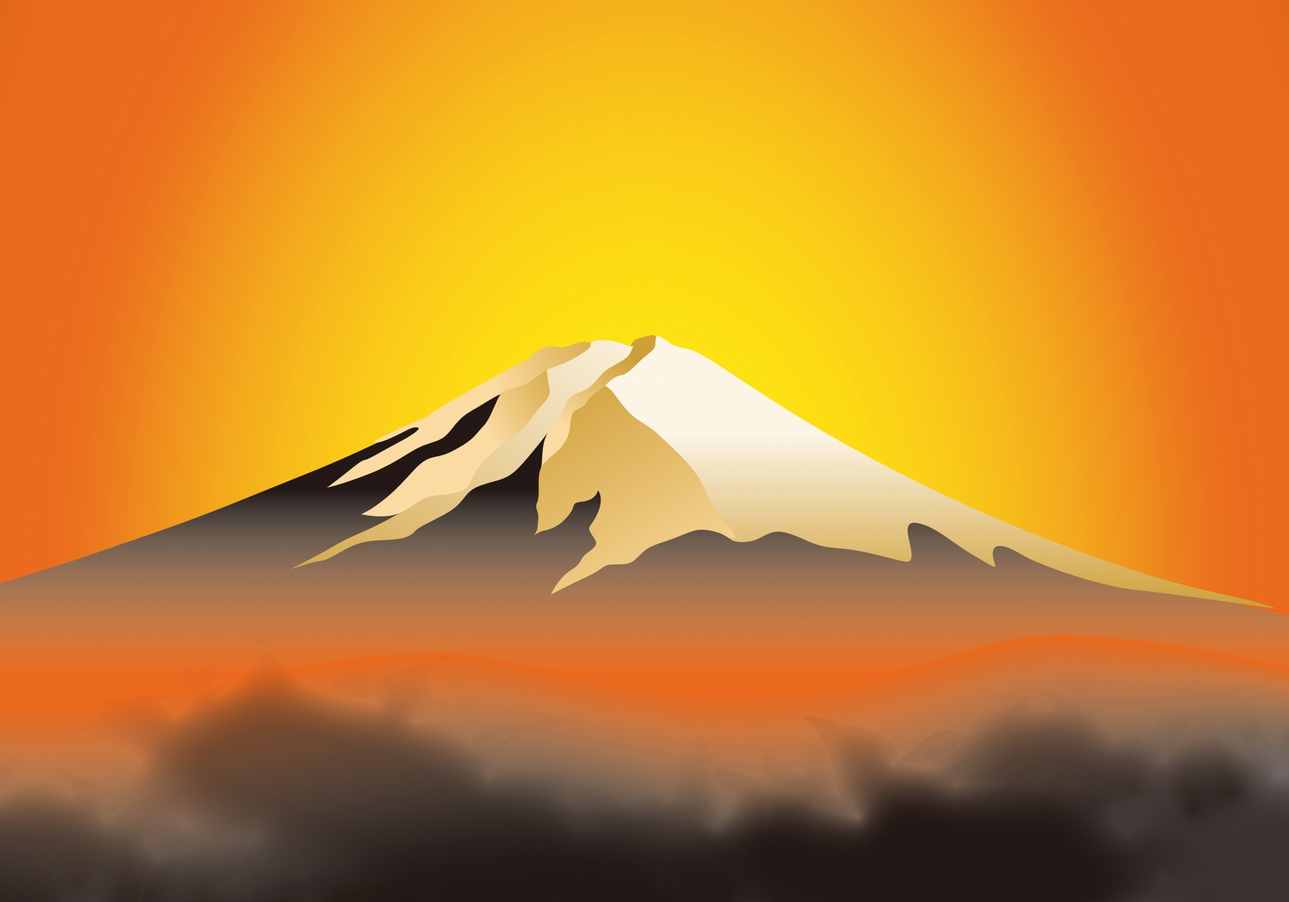 Another year now is nearly gone, and along with the new year 2020 is bringing a whole new decade full of possibilities! I suppose (since you're reading this) one of those possible roads may be coming to Japan to teach. It's a big life change and for most, not a choice to be taken lightly. I won't pretend I can tell you what you SHOULD do… but I can share some bits of info I think you ought to keep in mind when weighing your next big move!
The First Year is the Toughest
It's not easy to say goodbye to everything you've always known – your family, friends, car, job, comfort foods, language… depending on what they are, you realistically might be giving up your hobbies too. It contributes to a pretty high burn out rate as foreign residents go through the honeymoon phase ("Gosh, look at all the cute drinks and sweets in this konbini!" all too soon becomes "Why doesn't this pension office have a single English speaker?"). When making the decision to start a new life teaching here, remember that it's… well, a new life. It's both exciting and exhausting.
Teaching is a JOB
Come with the expectation that you'll be working – because I've never heard of any eikaiwa providing the mythical paid vacation to explore Japan at your leisure, funded entirely by teaching the names of fruits to humble businessmen, geisha, and uniformed schoolgirls. You'll have to work – and you'll have to deal with all the bosses, paperwork, work hours, meetings, tax returns and other hassles that entails.
That said, if you approach the job realistically, with a view towards a professional gig that will unlock other possible adventures and experiences in your life, you won't be disappointed.
It Will Change You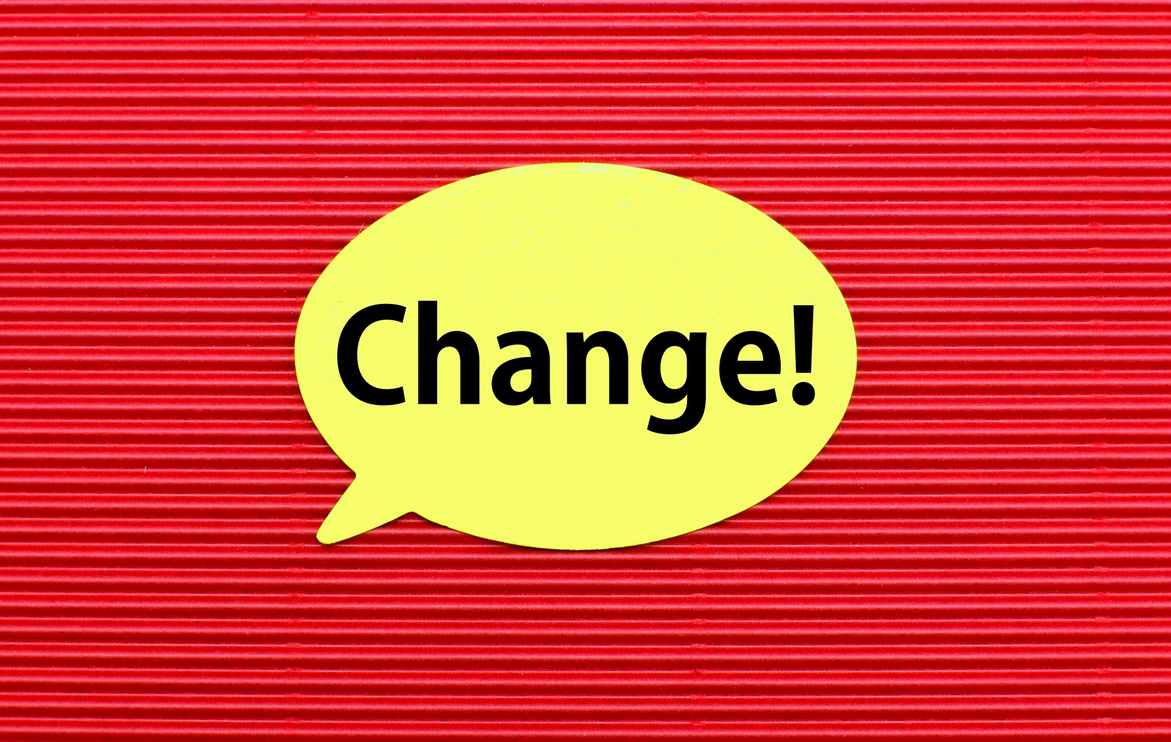 Teaching, wherever you do it and whatever you teach, is an interesting challenge that makes you think in new ways. Take that, and toss it into a new country, new culture, new lifestyle, and it can be downright transformative. If you're open to change and appreciating new ways of doing things, taking a chance on teaching abroad can be a catalyst for changing your personality and habits – for the good.
I hope these thoughts will help you as you mull over your own big change in the new year. Good luck out there!
Interested in Working at b?
You may become curious about our school and positios. If you want to apply, please refer to the page by clicking the following link.